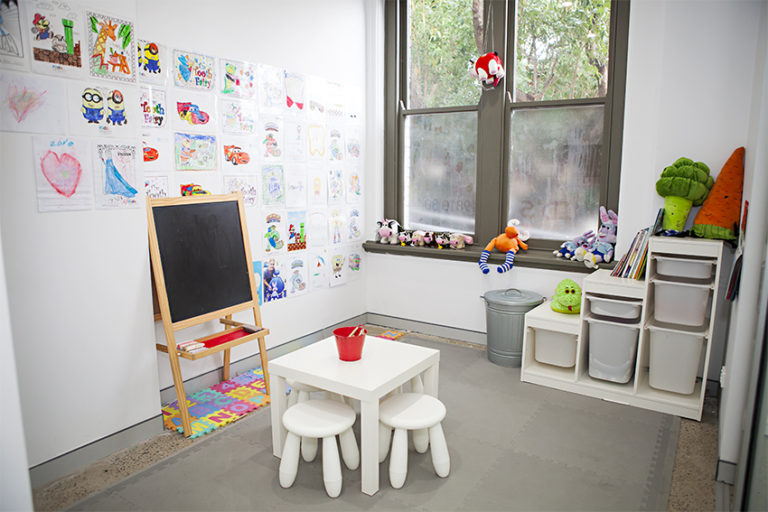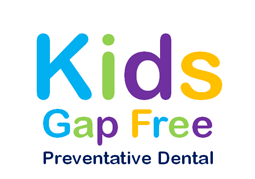 At Dentist & Co our Oral Therapy Department looks after the oral health of your Children.
Oral Health Therapists' are dental professionals who are university qualified in Dental Therapy and Dental Hygiene. Oral Health Therapists' work as multi-skilled members of the dental team and provide a wide range of dental care in a variety of settings to children, adolescents and people of all ages.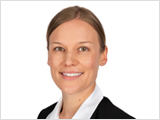 Sylvia Crowe
Sylvia specialises in the maintenance of oral health and the implementation of regular oral hygiene programs. She is not only specialised in treating and maintaining the gums but also in providing dental treatment for children and young adults under the age of 18. Sylvia provides a friendly and comfortable approach and is passionate about improving oral health through prevention, oral health promotion and education.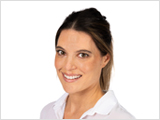 Kathryn Ganora
Kathryn graduated from Sydney University with a Bachelor of Oral Health in 2010. Kathryn's training allows her to provide extensive dental treatment for children as well as periodontal treatment and routine preventative care for adults. She enjoys working with people of all ages and is passionate about health promotion in the wider community.
Kathryn has a friendly and warm nature, making her patients feel comfortable and at ease in the chair.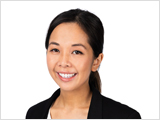 Lien Nguyen
Lien graduated with a Bachelor in Oral health and is dual qualified in both dental therapy and dental hygiene. This allows her to provide extensive treatment for children as well as routine preventative care, periodontal therapy and simple restorative treatment for adults.
Striving to provide each of her patients with the highest standard of clinical care, Lien ensures her knowledge in dentistry is always kept up to date with continuing education.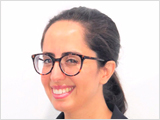 Nadia Azzi
Nadia Azzi was welcomed to Dentist & Co in 2018 as a friendly and caring Oral Health Therapist. Nadia graduated with a Bachelor of Oral Health from the University of Sydney in 2012.
Nadia is a passionate Oral Health Therapist who loves being able to have a positive impact on her patients' lives through preventative dentistry and oral health care. She enjoys being able to regularly meet with her patients and develop strong relationships to last a lifetime. Her clinical interest lies in the areas of periodontics and paediatric dentistry.