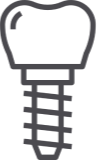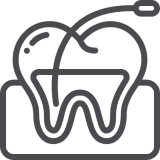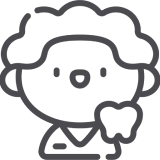 All kids 17 and under are Gap Free with a valid Health Fund Cover for all Preventative Dental Treatments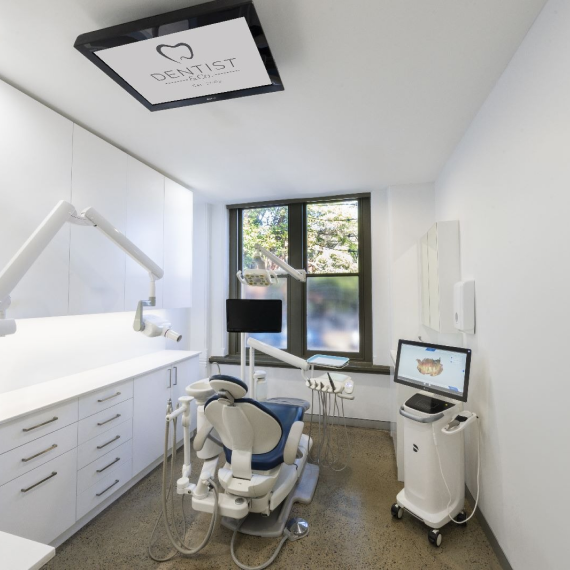 Welcome to Dentist & Co – Sydney's leading destination for advanced dental care. As a dual-accredited facility, we take pride in surpassing the highest standards in infection control and hygiene, ensuring your safety and well-being are our top priorities.
Our team of independent clinicians include Dentists and Oral Health Therapists who are industry recognized experts in their respective fields. They are driven by a passion for excellence and utilise the latest dental technologies and innovations to deliver premium dental services with enhanced safety and efficiency. 
Hand-picked, highly trained staff ensure you experience a warm, professional environment and reflect our commitment to making your dental visits pleasant and stress-free.
In fostering a culture of trust and openness, Dentist & Co embraces an open-door policy that encourages transparency between our clinic operations and valued patients. We believe that building trust in our patients is essential for achieving optimal oral health and overall well-being.
Choose Dentist & Co for a dental experience unlike any other – where advanced care meets compassionate service, and your smile achieves the attention it truly deserves. We look forward to welcoming you to our state-of-the-art clinic, where your dental health is our passion.
Dentist & Co is a dual accredited by QIP (Quality Innovation Performance). This is an independent recognition of our high facility standards which enables the delivery of the very best dental care in the safest environment. The accreditation is based on integrating National Safety and Quality Health Service Standards (NSQHS) into everyday practice and patient safety standards.

Sydney's Leading Independent Expert Dental Clinicians

Extensive Line Of Dental Services

Advanced Dental Facility And Latest Digital Technologies
Thousands Of Happy And Healthier Smiles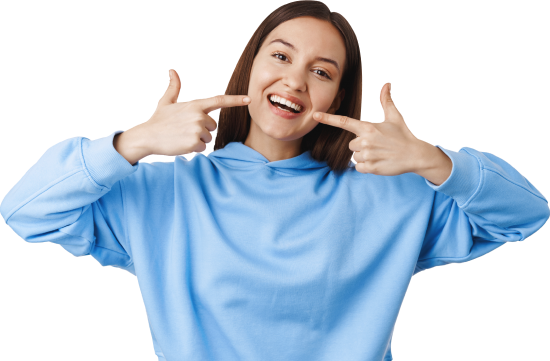 We accept all health funds and major credit cards. We also provide interest free payment plans to suit your budget. You may also be interested in Early Release Superannuation to fund your dental treatment.