Clear aligners are the metal free alternative to straighten your teeth. Clear aligners are a series of customized clear aligners, virtually invisible that are inserted into your mouth to gradually move your teeth in the desired position.
Quite often a clear aligner treatment is more aesthetic, comfortable and quicker than traditional metal braces. If your not sur eif clear aligners are right for you, we offer a free initial consultation.
The Process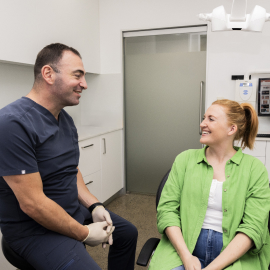 Step 1 – Consultation
We offer a free initial consultation to examine your suitability for clear aligner treatment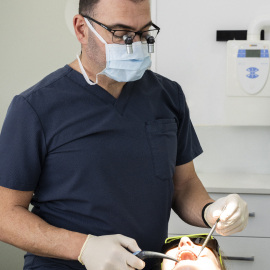 Step 2 – Examination And Diagnosis
You will go through a meticulous examination and assessment of your teeth and gums to ensure that clear aligners are right for you. You may require pre aligner treatment to ensure your teeth and gums are healthy and have a strong base to ensure you get a successful outcome
Step 3 – Digital Records
Digital photography along with a 3D scan of your teeth is taken to allow the formulation of a 3D simulation of the treatment. You will have a chance to review the simulation to give you the confidence that the treatment you are embarking on will deliver the desired results you require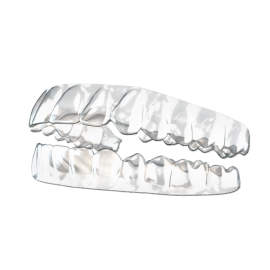 Step 4 – Clear Aligner Treatment
You will receive a series of clear aligners to wear 22 hours a day. You only need to remove your aligners to eat, drink and brush your teeth. You will be notified how often you need to come back to have your teeth and treatment reviewed.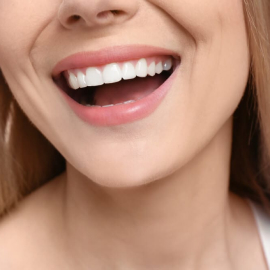 Step 5 – Completion
At the completion of your clear aligner treatment, you will receive customized retainers to ensure your teeth will remain in their final straight position. You will also be informed of a maintenance protocol to ensure we can monitor the performance and health of your teeth and gums so that you can enjoy your new smile for many years to come.